Domestic Storage Solution – Solihull & Birmingham
At Arden Self Storage, we offer excellent domestic storage facilities for customers throughout Solihull, Birmingham and beyond. Whether you're in between Univeristy terms and study, or you're in the middle of moving house, our domestic storage options are very flexible and can be tailored to your needs.
What's more, we offer a price promise, which means our contracts are per calendar month with a 14 days notice for vacation and refund of any unused rent, therefore you only pay for the storage space you need, for as long as you need it.
Storage Birmingham & Solihull – Keep Your Belongings Safe at a Competitive Price
Our domestic storage units are priced very competitively and excellent value for money. By choosing Arden Self Storage Limited, you can rest assured in the knowledge that all our self-storage units are secure, with our premises being monitored 24 hours a day via CCTV and our Red Care monitoring.
We also offer storage facilities in a variety of sizes, which are all individually alarmed. In addition to this, climate control is utilised across our premises to ensure your belongings remain in the condition you left them.
Self Access for Customers from Birmingham, Solihull and Beyond
Customers from Birmingham and Solihull are allowed access to our domestic storage facilities which are accessible 7 days a week. You will have your own lock, key and alarm pin code allowing you to access your items whenever you need to, within the specified customer access times.
Full Domestic Storage Experience
If required, we can also provide packaging and storage supplies to ensure that your belongings are stored safely and correctly. Here at Arden Self Storage, we endeavour to provide a full storage experience, which is why we go the extra mile to set ourselves apart from competitors.
We achieve this by keeping our energy costs down and using solar panels. We also have company vans that can help you move larger items to a storage unit, as well as offering the aforementioned packaging supplies for your convenience.
Contact Us
Whether you are based locally in Solihull, Birmingham, Shirley, Hampton in Arden, Barston, Balsall Common, Knowle, Dorridge, Bentley Heath or further afield and would like to book a domestic storage unit, please contact us on 01675 442827 or fill in our online contact form.
We also offer commercial storage options, which you can learn more about on our commercial storage page.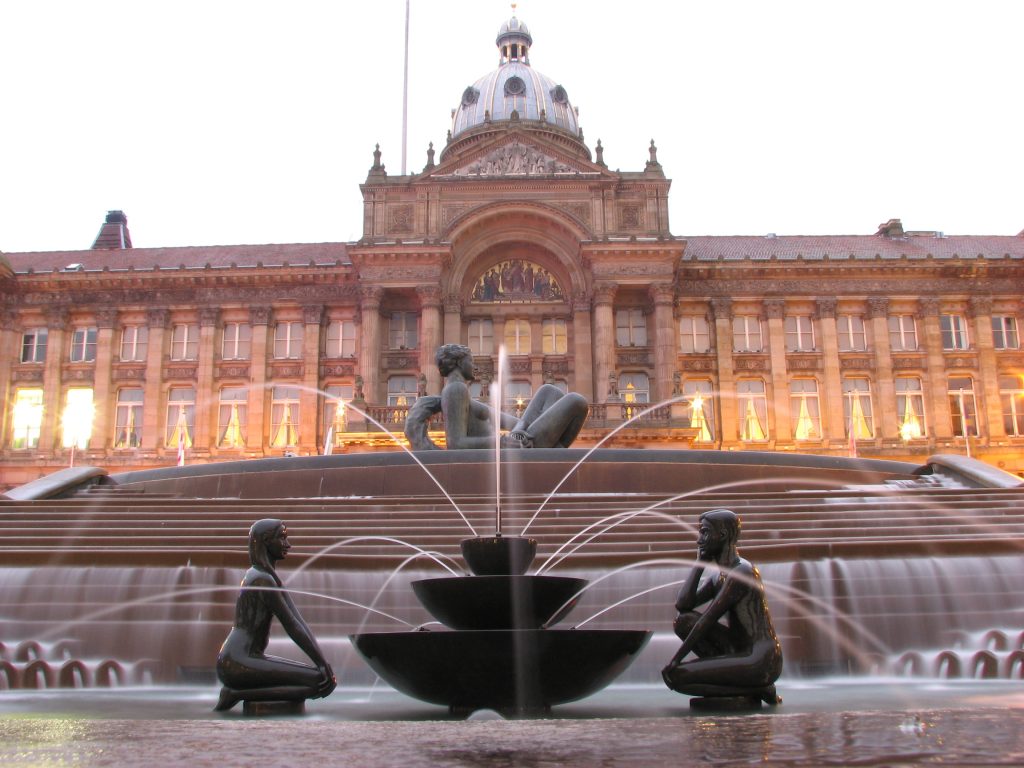 Contact us today to find out more about our storage facilities Check out our range of packaging supplies we have onsite
Packaging Tips
Below is a list of tips to help utilise your storage space and ensure that your belongings are kept in the best way whilst in storage.
– Use good quality boxes as these will be more sturdy allowing you to stack them.
– Completely fill boxes and distribute weight evenly – this will stop stacked boxes collapsing.
– Pack heavier items in smaller boxes to make them easier to lift. It is also a good idea to reinforce the bottom of the boxes with parcel tape in both directions.
– To utilise storage space take any larger items (e.g. furniture) apart to store it.
– Clearly label all of your boxes and keep an inventory so that you know where everything is when you need it.
– Place items you will need first at the front of your storage space.
– Cover furniture with dustsheets and protect the legs with bubble wrap.
– Washing machines and refrigeration equipment should be dry when placed into storage – it is also best to leave the door open to allow ventilation and avoid mould.
What our clients had to say...
See how close we are
We are ideally located to serve Birmingham and the surrounding local area for all your storage needs.
Get Directions