Here at Arden Self Storage, we provide storage solutions for customers throughout Birmingham and the wider West Midlands area with our state-of-the-art facilities just 17 miles from the city centre. Just off the M6, our location is prime for helping you create some extra space in your home or business premises.
If you'd like to hear more about our storage options, please reach out to us by calling 01675 442827 or filling out our simple contact form.
Why Choose Us?
There are many self storage facilities available in the centre of Birmingham, so what sets Arden Self Storage apart? Well, we provide an unrivalled storage service and make the most of our, more, rural location with a range of further benefits.
Modern Facility
First of all, we have a modern facility with CCTV and other means of security to ensure that your possessions are safe and secure at all times. Our facility – along with all of our storage units – are climate-controlled, which means your items will be kept at a good temperature and will not be subject to any damage caused by an unfavourable environment.
A 'Green' Company
Speaking of the environment, we are passionate about playing out part in the preservation of ours. That's why we have a solar farm on sight that is used to power our storage facility, which offsets our environmental impact and reduces our carbon footprint by providing clean energy. This also means the running costs of our facility are reduced, so we can provide competitive pricing with the additional benefit of knowing you are choosing a company that works to reduce their environmental impact.
Contact Us for Storage Solutions in the Birmingham Area
Are you looking for a considered and convenient self storage solution in the Birmingham area? Then look no further than Arden Self Storage. As an independent business, we can provide you with a personal service to find the right storage for you, all with flexible lease options and set in an idyllic location.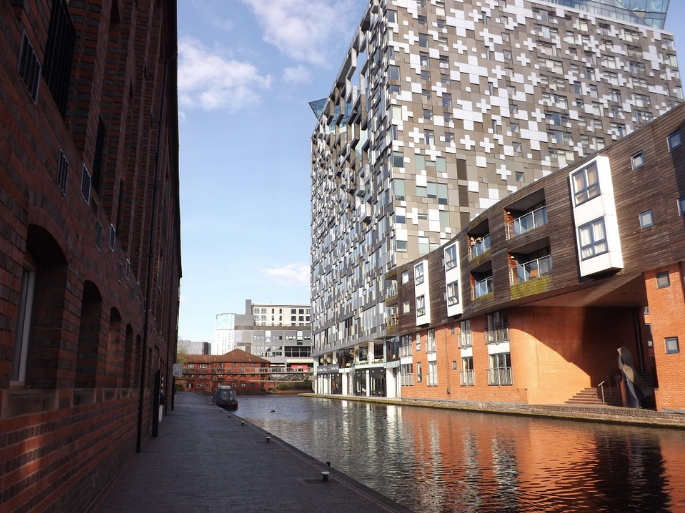 Contact
Below are some other ways to get in contact with us if you prefer not to use the contact form. We look forward to hearing from you or even seeing you.
Head Office
Arden Self Storage Limited
Friday Lane
Solihull
West Midlands
B92 0HY
Opening Times
Monday: 8:30am - 5:30pm
Tuesday: 8:30am - 5:30pm
Wednesday: 8:30am - 5:30pm
Thursday: 8:30am - 5:30pm
Friday: 8:30am - 5:30pm
Saturday: 8:30am - 4:30pm
Sunday: CLOSED
Bank Holidays: CLOSED
Existing Customer Access Times
Monday: 8:00am - 8:00pm
Tuesday: 8:00am - 8:00pm
Wednesday: 8:00am - 8:00pm
Thursday: 8:00am - 8:00pm
Friday: 8:00am - 8:00pm
Saturday: 8:00am - 8:00pm
Sunday: 10:00am - 2:00pm
Bank Holidays: Open as usual
We do not offer 24h access